Kids + Family, Company Outings, Continuing Education stipend
3 Companies

We're building the first mobile platform for early education – a $60B market in the US alone – with the largest network of schools and providers across the globe. Based in San Francisco, Denver, & Austin, our team is passionate, talented, and customer-focused.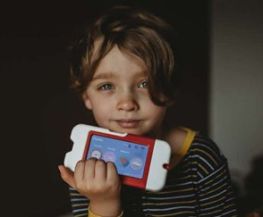 Goally transforms the daily lives of families who have a child with a developmental difference such as autism or ADHD. Our programs help build children's executive functioning skills, and greatly reduce stress for the entire family. The end result is a more confident and independent child, and a happier more connected family.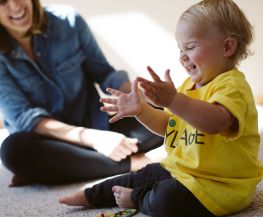 MyVillage is harnessing the power of community to create exceptional care for every child. MyVillage is a community of high-quality in-home childcare programs helping to bring high-quality, affordable childcare to families in Colorado and beyond.