Sales, Mentorship program
3 Companies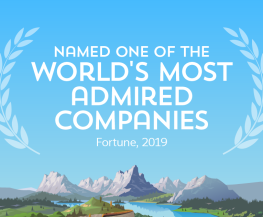 Cloud • Information Technology
With 100,000+ customers, Salesforce is a cloud-based customer relationship management (CRM) platform for supercharging every part of your company that interacts with customers — including marketing, sales, commerce, service, and more.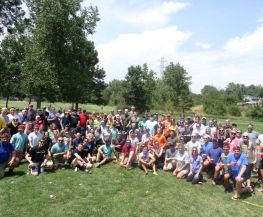 Across all service industry segments, talentReef provides quality applicant flow, manages state and federal compliance, engages employees on the floor, and provides standardized tools that ensure ease of use for home office and field teams. We love who we work with. The Reef isn't just a job, it's a family!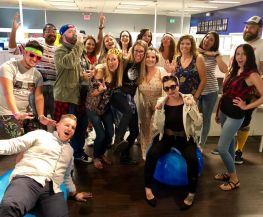 Why join the Advanced Family? With great culture comes great success! That's our motto and we're sticking to it. Advanced believes that if you fill an office with extremely talented individuals, provide them with a fun, casual, yet driven and supportive environment everyone will prosper.