Mobile, Mentorship program
3 Companies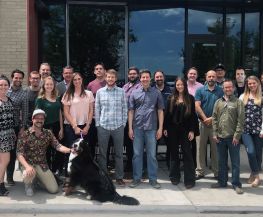 GigSmart is an exciting mobile technology company. We use innovative technologies, like Elixir and React Native, to build our app that allows businesses who have urgent labor needs to source skilled workers within seconds so that they can be working within minutes. GigSmart also connects charities & non-profits with volunteers looking to give back!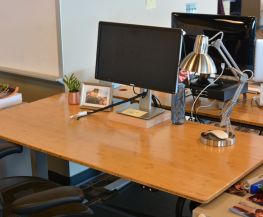 We exist to build software that doesn't just manage ministry, but maximizes it. At Church Community Builder, we don't just believe everyone should belong, we build software because we believe everyone COULD belong. We are passionately pursuing a world where the local Church is a place for people to be fully known and fully loved.
Colorado Springs
Location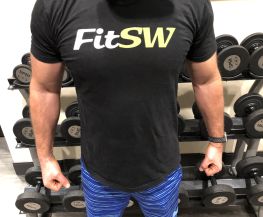 FitSW Personal Trainer Software has helped over 10,000 personal trainers grow their business and manage their clients' fitness all from their mobile device or computer. FitSW's web software and mobile apps provide personal trainers with a complete health and fitness management solution to keep their clients on-track and motivated!