ASP.NET, Mentorship program
3 Companies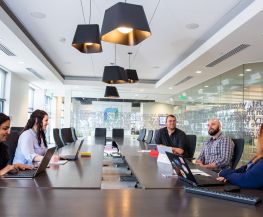 Billtrust is the inventor of payment cycle management. Billtrust's Quantum Payment Cycle Management solution accelerates cash flow by automating credit, invoice delivery, invoice payment, collections, and cash application.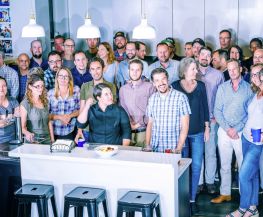 In 2001, we started a company trying to bridge the gap between marketers needs and the latest technology. 18 years later we've become a consultative-first technology firm, bringing innovation and transparency to everything we do. We are proud to have been named one of Denver's Best Places to Work by both Denver Business Journal and BuiltinColorado.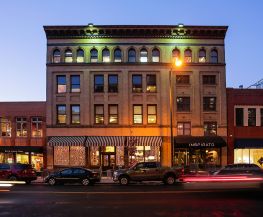 Inspirato is a leading luxury hospitality company that manages, staffs and maintains an exclusive collection of branded luxury vacation homes. Unlike Internet vacation rental brokers, we offer a carefully crafted experience delivering the luxury and service of a five-star hotel in the comfort of a spacious home.