Artificial Intelligence, Promote from within
3 Companies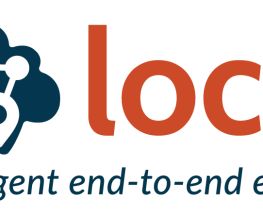 Artificial Intelligence • eCommerce
locai offers a suite of eCommerce applications for grocers including an engaging eCommerce site configurable to the retailer's brand, a personalized meal planning application that can easily be integrated into any eCommerce site, plus a fulfillment application for use in-store or distribution centers.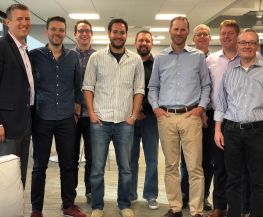 Artificial Intelligence • Big Data
Nodin is focused on the practical application of artificial intelligence to automate the delivery of business insight. Nodin's platform doesn't simply tell you what is happening with your business, it tells you why it is happening and gives you guidance to help you decide what to do next.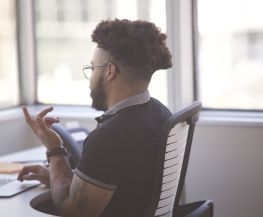 Artificial Intelligence • Machine Learning
SoundHound Inc. turns sound into understanding and actionable meaning. We believe in enabling humans to interact with the things around them in the same way we interact with each other: by speaking naturally to mobile phones, cars, TVs, music speakers, coffee machines, and every other part of the emerging 'connected' world.