Healthtech, Promote from within
3 Companies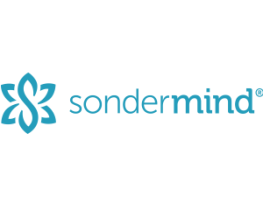 SonderMind is a VC-backed digital health company redesigning behavioral health to become more accessible, approachable, and utilized. We combine a variety of software tools, an integrated provider network and services to generate the data and capability needed to serve consumers, employers and health systems with high-quality behavioral healthcare.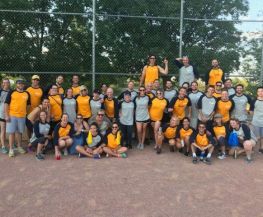 Verity, A HealthStream Company
Verity is the leader in credentialing, enrollment, and privileging, providing trusted enterprise SaaS solutions for healthcare professionals. Our vision is to transform the provider experience, so healthcare organizations can focus on delivering the best patient care possible.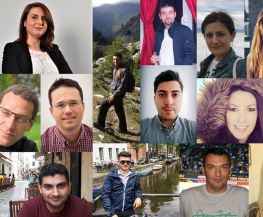 Unified Practice strives to define the way people interact and engage with technology in healthcare and wellness. Designed to work the way practitioners think and work, we provide all the tools they need to run a clinic on iPad, web, and mobile (iPhone and Android).