PHP, Lunch and learns
3 Companies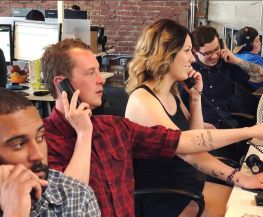 FluentStream focuses on imagining smarter business communication solutions. And we don't just imagine it, we've created a unified suite of Cloud-based software apps that provide businesses with a simple yet innovative system to power, manage and improve customer communications integrating with your favorite platforms and software.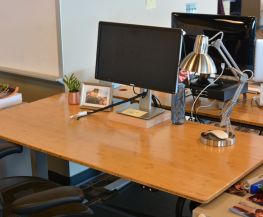 We exist to build software that doesn't just manage ministry, but maximizes it. At Church Community Builder, we don't just believe everyone should belong, we build software because we believe everyone COULD belong. We are passionately pursuing a world where the local Church is a place for people to be fully known and fully loved.
Colorado Springs
Location

Information Technology • Marketing Tech
BombBomb helps people win more opportunities by building trust, converting leads, and generating referrals through simple video. We make it easy to record, send and track video messages from your laptop, smartphone, Gmail, Salesforce, and lots of other platforms. We strive to champion Relationships, Fun, Service, Humility, and Flexibility daily.
Colorado Springs
Location