Big Data, Team workouts
3 Companies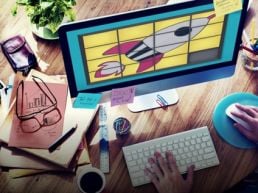 The world's leading platform for DevSecOps! More than 2,000 enterprises around the world rely on Sumo Logic to collaborate, develop, operate, and secure their applications at cloud scale. Sumo Logic is a secure, cloud-native, machine data analytics service, delivering real-time, continuous intelligence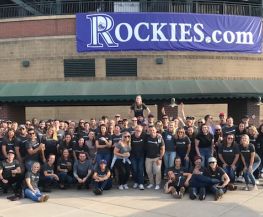 Big Data • Marketing Tech
GutCheck is a global, online agile market research solution that enables our clients to get quick consumer reads to address business questions, whenever they need to be answered. Whether it's scheduled research or an un-planned question, our flexible quantitative and qualitative platform enables us to instantly recruit your target audience.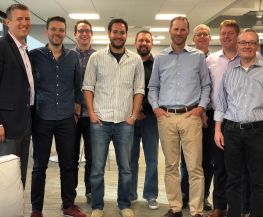 Artificial Intelligence • Big Data
Nodin is focused on the practical application of artificial intelligence to automate the delivery of business insight. Nodin's platform doesn't simply tell you what is happening with your business, it tells you why it is happening and gives you guidance to help you decide what to do next.