Social Media, Team workouts
3 Companies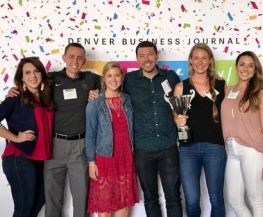 Metric Theory provides technology-enhanced PPC, social media ads, and display advertising services for our clients. We are industry veterans who currently manage over $100 million in annualized ad spend for 200+ clients. When it comes to digital marketing, we believe results speak louder than words.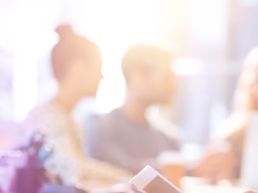 We're a tight-knit, deeply experienced team of PR and communications specialists doing exactly the kind of work we want to do. Our many years of success is no mistake; we are as committed to client experience as we are to the growth, development, and well-being of our staff. We are driven to build and support the communities we call home, together....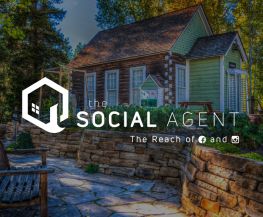 The Social Agent is a thought leader in the real estate industry for connecting local home buyers and sellers with real estate agents on social media. We are an ad agency committed to helping the right agent clients connect with consumers to build value and be the best local resource through ads, marketing tools and chatbots.