Edtech, Team workouts, Time allotted for learning
3 Companies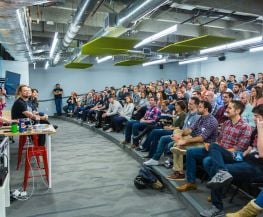 Turing School of Software & Design
The Turing School is on a mission to unlock human potential by training a diverse and inclusive student body to succeed in high-fulfillment technical careers. Founded in Denver in 2014, Turing is a 501(c)(3) non-profit while also being the most diverse, experienced, rigorous, and successful developer training program in the world.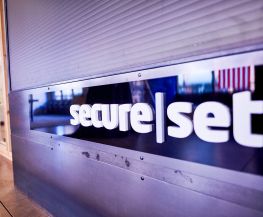 With a mission of transforming and securing the world, SecureSet helps offset critical skills gaps in the cybersecurity field through immersive, comprehensive education programs that rapidly produce highly trained, relevant, up-to-date professionals. SecureSet has campuses in Denver, Colorado Springs, Tampa, and soon in DC Metro.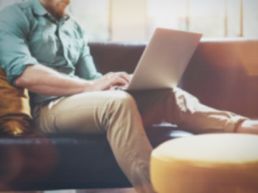 It's that shared belief that brought together a venture capitalist with a passion for education and a self-taught technologist bent on helping his students reinvent themselves as programmers. In 2012, Adam Enbar and Avi Flombaum partnered to create an alternative to an education industry leaving a wide skills gap in a booming tech world. Alongside....