Enterprise Web, Team workouts
3 Companies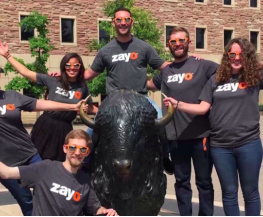 Zayo Group Holdings (NYSE: ZAYO) provides communications infrastructure solutions, including fiber and bandwidth connectivity, colocation & cloud infrastructure to the world's leading businesses. Customers include wireless & wireline carriers, media & content companies, cloud providers, finance & professional services & other large enterprises.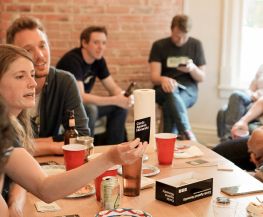 Bonusly is a fun, personal recognition and rewards program that enriches company culture and improves employee engagement. With Bonusly, everyone in the organization can publicly recognize everyone else by giving small bonuses that add up to meaningful rewards.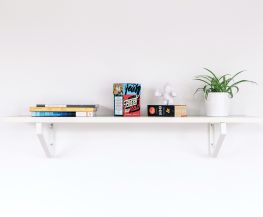 Emerson Stone is a product-focused design agency in Boulder, Colorado. Since 2014, we've been creating beautiful brands and lasting digital applications for clients around the world. As an agency, we are invested in the continued success of our clients. Since 2014, over ninety percent of our clients have come back for additional projects and we...