Node.js, Return-to-work program post parental leave
2 Companies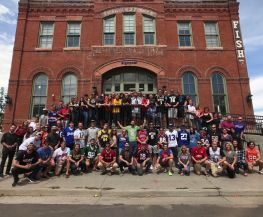 Signpost is a smart CRM that helps businesses to know, grow, and strengthen their local customer base. Mia automatically collects and analyzes consumer data from every touchpoint, including email, calls and transactions. Armed with this data on new and existing customers, she intelligently manages customer relationships.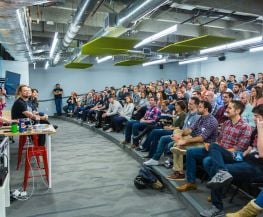 Turing School of Software & Design
The Turing School is on a mission to unlock human potential by training a diverse and inclusive student body to succeed in high-fulfillment technical careers. Founded in Denver in 2014, Turing is a 501(c)(3) non-profit while also being the most diverse, experienced, rigorous, and successful developer training program in the world.