Informix, MySQL, Return-to-work program post parental leave
3 Companies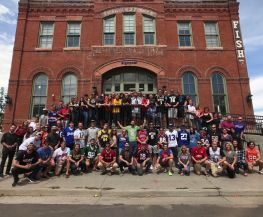 Signpost is a smart CRM that helps businesses to know, grow, and strengthen their local customer base. Mia automatically collects and analyzes consumer data from every touchpoint, including email, calls and transactions. Armed with this data on new and existing customers, she intelligently manages customer relationships.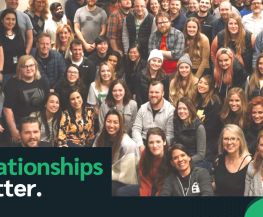 Information Technology • Productivity
Formstack is your answer to workplace productivity. It creates simple solutions for online forms, automating tedious and repetitive business needs for a variety of industries. Simply put, it transforms the way you collect data and put it to work.
Colorado Springs
Location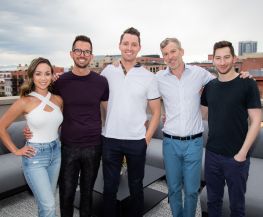 Founded in 2017 by Nicholas Pardon, email entrepreneur and expert brand builder, Inboxlab quickly established itself as a trailblazer in the email publishing industry. We are champions of building exceptional brands across a variety of interest categories that deliver inspirational and educational content to the inbox.