Restricted work hours, Mean gender pay gap below 10%, 51 - 200 employees
3 Companies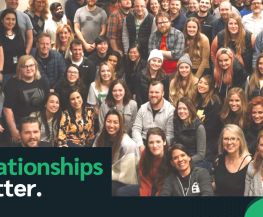 Cloud • Information Technology
Formstack is your answer to workplace productivity. It creates simple solutions for online forms, automating tedious and repetitive business needs for a variety of industries. Simply put, it transforms the way you collect data and put it to work.
Colorado Springs
Location

MojoTech is an agency that helps transform businesses with cloud-native software solutions using progressive technologies. Operating at the intersection of lean product development, user-centric design, and engineering excellence, MojoTech builds progressive, scalable, value-driven software applications that solve serious problems.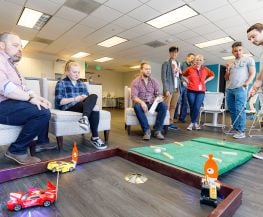 Artificial Intelligence • Healthtech
Recondo's AI-powered SaaS platform helps healthcare providers improve financial performance and deliver a better patient experience. Leveraging purpose-built AI via robotic process automation, machine learning, and natural language processing, Recondo delivers industry-leading automated, accurate, and actionable financial clarity to revenue cycle.