Greentech, Company Equity, Restricted work hours
3 Companies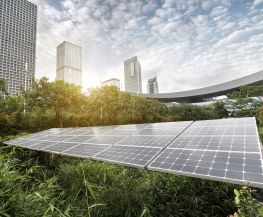 Wunder is addressing the greatest crisis of our generation by accelerating the proliferation of solar energy. Specifically, we're developing software to make the renewable energy industry more efficient and we're deploying hundreds of millions of dollars to finance the development of large scale solar energy projects across the United States.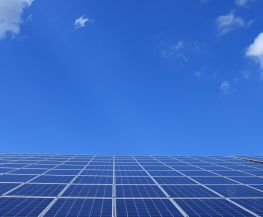 Artificial Intelligence • Greentech
Backed by Techstars, Nikola Power is a clean technology company that builds control software for energy systems utilizing a combination of large scale batteries, solar, and grid power.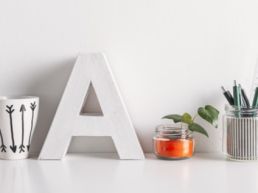 Greentech • Internet of Things
At Emporia, we are working hard to transform the way energy is produced, stored, shared and consumed. We imagine a world where sustainable energy is affordable for all through the active management of distributed renewable generation, energy storage, automated demand management systems and grid interface.