Company Equity, Pet Insurance, Restricted work hours, Mean gender pay gap below 10%, 500K-1M amount
3 Companies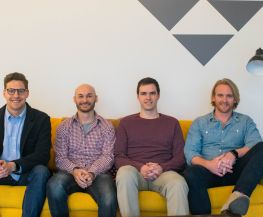 eCommerce • Enterprise Web
Yaguara helps teams use real-time data to set, measure, and meet goals. Connect all your tools and Yaguara helps you track progress toward goals, see projected performance and delivers predictive insights and recommendations to help you make better decisions, faster.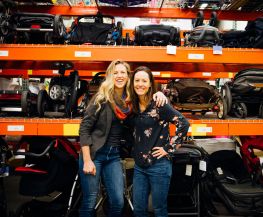 eCommerce • Kids + Family
Good Buy Gear is a managed marketplace for second hand baby and kids' gear. We take the friction out of selling and provide a consistent and delightful experience for buyers. We've efficiently processed over 10k items through our "Wingmom" workforce and custom logistics technology.


We build operational intelligence tools to assist fleets of all sizes with the transition to new vehicle technologies. Our work includes a baseline fleet evaluations, individual vehicle profiling, transition planning, procurement and operations analysis, policy analysis, as well as data management and software development.