Other, Diversity manifesto
3 Companies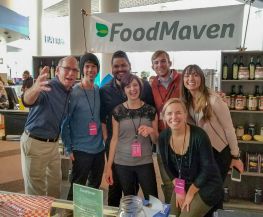 We capture and create a market for food lost in the system that's oversupplied, out-of-spec, or local food without effective access to market. We sell this food through an online marketplace to commercial kitchens and donates it to hunger-relief organizations to fulfill its mission of all food used with good purpose.
Colorado Springs
Location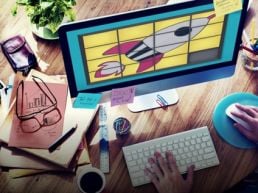 INN Labs at the Institute for Nonprofit News
Agency • News + Entertainment
INN Labs is a team of technologists who believe in journalism that builds communities, holds the powerful accountable, and encourages civic engagement. We exist to elevate that work – and we contribute by developing tools and tailored news experiences that establish trust, optimize distribution, and tell stories in new and compelling ways.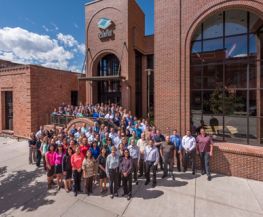 Colorado Housing and Finance Authority
CHFA strengthens Colorado by investing in affordable housing and community development. We offer financial resources to revitalize neighborhoods, create jobs, strengthen home ownership, affordable rental housing, and businesses. We believe everyone in Colorado should have the opportunity for housing stability and economic prosperity.