Other, Unconscious bias training
3 Companies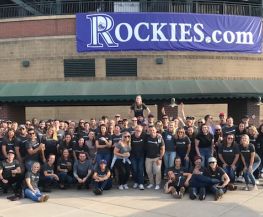 Big Data • Marketing Tech
GutCheck is a global, online agile market research solution that enables our clients to get quick consumer reads to address business questions, whenever they need to be answered. Whether it's scheduled research or an un-planned question, our flexible quantitative and qualitative platform enables us to instantly recruit your target audience.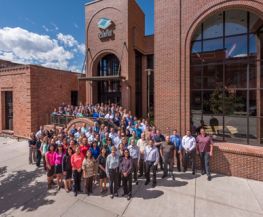 Colorado Housing and Finance Authority
CHFA strengthens Colorado by investing in affordable housing and community development. We offer financial resources to revitalize neighborhoods, create jobs, strengthen home ownership, affordable rental housing, and businesses. We believe everyone in Colorado should have the opportunity for housing stability and economic prosperity.