Django, Documented equal pay policy, Unconscious bias training
3 Companies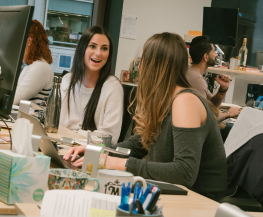 Checkr's mission is to build a fairer future by improving understanding of the past. Our platform makes it easy for thousands of customers to hire millions of people every year at the speed of the gig economy. Using Checkr's advanced background check technology, companies of all sizes can better understand the dynamics of the changing workforce.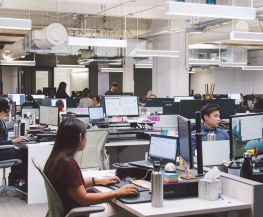 When FC was founded, we could see that businesses weren't being given the finance to grow, while investors were making poor returns. We had a simple idea — let them support each other. Investors can diversify and access attractive returns. Businesses get fast, easy access to financing to grow, create jobs, support communities and drive economies...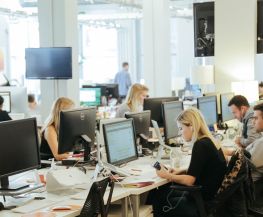 Percolate is a growing, late-stage startup supporting global companies, including Microsoft, Google, Cisco and Citrix, who all use Percolate to help them deal with one of the fundamental challenges facing all marketers - orchestration. We are the consensus leader in the Content Marketing Platform category according to Gartner and Forrester.