Diversity Program, Unconscious bias training, 20M-50M amount
3 Companies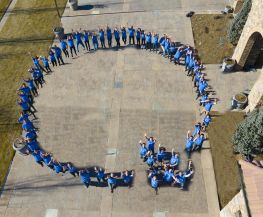 Quantum Metric's Digital Intelligence Platform gives cross-functional teams real-time, out-of-the-box insights to easily and proactively identify, prioritize and act, so you can maximize the business impact of your web and native apps. The platform's intelligent analysis enables modern enterprises to quickly deliver exceptional online experiences.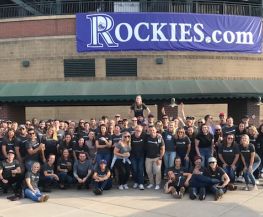 Big Data • Marketing Tech
GutCheck is a global, online agile market research solution that enables our clients to get quick consumer reads to address business questions, whenever they need to be answered. Whether it's scheduled research or an un-planned question, our flexible quantitative and qualitative platform enables us to instantly recruit your target audience.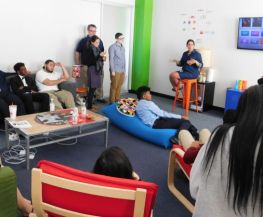 Upserve is a leading full-service Restaurant Management Platform. In a single platform, Upserve offers cloud POS, actionable analytics, and seamless integration with leading 3rd party restaurant apps. Thousands of restaurants use Upserve to manage relationships with more than 32 million active diners to serve over 23 million meals per month.