Redis, Documented equal pay policy
2 Companies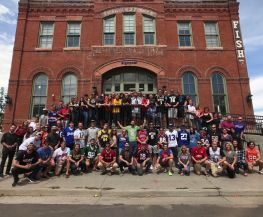 Signpost is a smart CRM that helps businesses to know, grow, and strengthen their local customer base. Mia automatically collects and analyzes consumer data from every touchpoint, including email, calls and transactions. Armed with this data on new and existing customers, she intelligently manages customer relationships.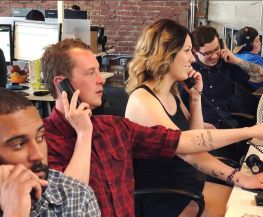 FluentStream Technologies
FluentStream Technologies focuses on imagining smarter business communication solutions. And we don't just imagine it, we've created a unified suite of Cloud-based software apps that provide businesses with a simple yet innovative system to power, manage and improve customer communications integrating with your favorite platforms and software.