Angel or VC Firm, Hardware, Open office floor plan
3 Companies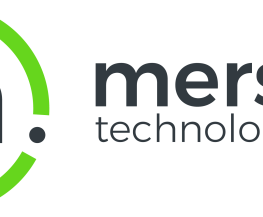 Hardware • Information Technology
Mersive is a leading provider of visual computing software for meeting room and classroom collaboration. By transforming hardware challenges into software solutions, Mersive transforms ordinary displays into accessible, shared resources for collaboration, better leveraging intellectual capital and improving meeting efficiency and decision-making.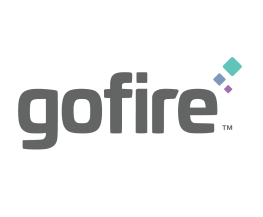 Gofire™ is a digital healthcare company specializing in medication management of alternative and plant-based medicines. Gofire has developed a proprietary smart inhaler and DoseCode technology, with a personal dosing app that allows patients to control and re-create consistent experiences.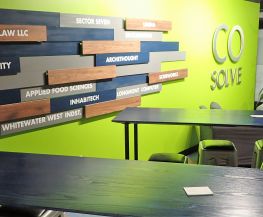 Angel or VC Firm • Co-Working Space or Incubator
CoSolve is where we empower, educate, and inspire innovators. CoSolve Coworking is a coworking community with accessible resources that help you succeed. CoSolve IS a COMMUNITY where we LEARN, WORK, and COLLABORATE. Our community provides WORKSPACE, MEETING SPACE, and EVENT SPACE as well as drop in workspace.