Machine Learning, Open office floor plan
2 Companies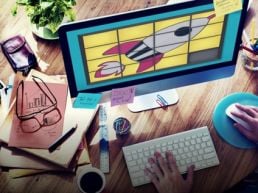 Sumo Logic is a secure, cloud-native, machine data analytics service, delivering real-time, continuous intelligence from structured, semi-structured and unstructured data across the entire application lifecycle and stack.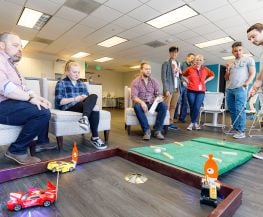 Artificial Intelligence • Healthtech
Recondo's AI-powered SaaS platform helps healthcare providers improve financial performance and deliver a better patient experience. Leveraging purpose-built AI via robotic process automation, machine learning, and natural language processing, Recondo delivers industry-leading automated, accurate, and actionable financial clarity to revenue cycle.