HR Tech, Pair programming
3 Companies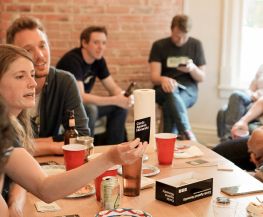 Bonusly is a fun, personal recognition and rewards program that enriches company culture and improves employee engagement. With Bonusly, everyone in the organization can publicly recognize everyone else by giving small bonuses that add up to meaningful rewards.

People are the fundamental source of value for business today. The smartest and fastest-growing companies know Talent is their competitive advantage. Greenhouse provides the technology, resources and expertise to make every company great at hiring.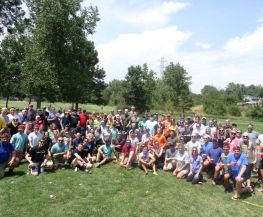 Across all service industry segments, talentReef provides quality applicant flow, manages state and federal compliance, engages employees on the floor, and provides standardized tools that ensure ease of use for home office and field teams. We love who we work with. The Reef isn't just a job, it's a family!