Real Estate, Pair programming
3 Companies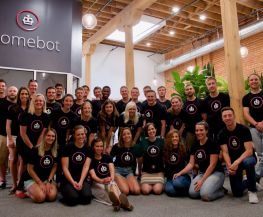 Imagine online marketing from your loan officer or realtor that doesn't suck. Homebot is an automated marketing service for mortgage lenders and real estate companies that delivers 5X conversion rates by empowering consumers with an intelligent "wealth building" portal for their home. We're also a recent graduate of the 500 Startups accelerator!

BiggerPockets is the largest online community and complete resource for anyone looking to succeed in real estate investing. With over 1.3 million members, our goal is to provide everyone with the resources and support they need to find their own success — whether that's quitting a job to invest or simply creating additional passive income.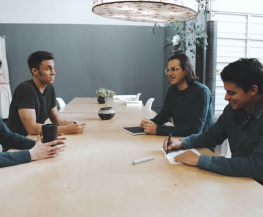 Founded in 2008, W+R Studios is a privately held web software company headquartered in Huntington Beach, California with a Design office in Boulder, Colorado. W+R Studios are the makers of the Cloud Agent Suite which are modern tools for the real estate professional.