Pair programming, Social Impact
3 Companies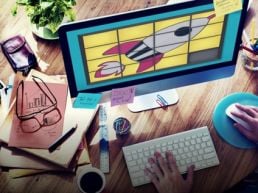 INN Labs at the Institute for Nonprofit News
Agency • News + Entertainment
INN Labs is a team of technologists who believe in journalism that builds communities, holds the powerful accountable, and encourages civic engagement. We exist to elevate that work – and we contribute by developing tools and tailored news experiences that establish trust, optimize distribution, and tell stories in new and compelling ways.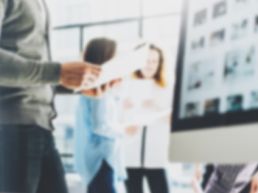 Intterra is tight-knit company whose vision is to revolutionize public safety through data. We specialize in building innovative geospatial solutions which often push the edge of possible in the fire service.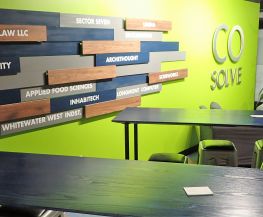 Angel or VC Firm • Co-Working Space or Incubator
CoSolve is where we empower, educate, and inspire innovators. CoSolve Coworking is a coworking community with accessible resources that help you succeed. CoSolve IS a COMMUNITY where we LEARN, WORK, and COLLABORATE. Our community provides WORKSPACE, MEETING SPACE, and EVENT SPACE as well as drop in workspace.