Edtech, Daily stand up
2 Companies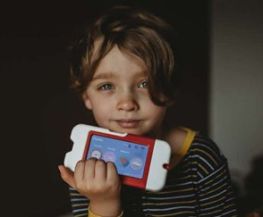 Goally transforms the daily lives of families who have a child with a developmental difference such as autism or ADHD. Our programs help build children's executive functioning skills, and greatly reduce stress for the entire family. The end result is a more confident and independent child, and a happier more connected family.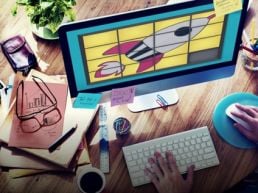 Metropolitan State University of Denver
MSU Denver is a leader in educating Coloradans in university programs particularly relevant to the state's economy and the demands of today's employers.