Hardware, Eat lunch together
3 Companies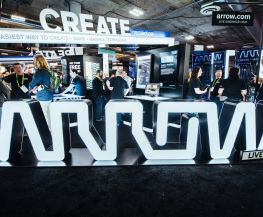 A Fortune 500 company with 20,100 employees worldwide, Arrow guides innovation forward for over 200,000 leading technology manufacturers and service providers. With 2018 sales of $30 billion, Arrow develops technology solutions that improve business and daily life. Arrow.com is the easiest place for innovators to create, make and manage technology.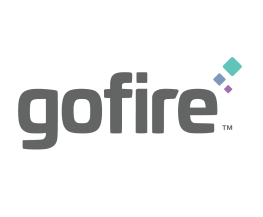 Gofire™ is a digital healthcare company specializing in medication management of alternative and plant-based medicines. Gofire has developed a proprietary smart inhaler and DoseCode technology, with a personal dosing app that allows patients to control and re-create consistent experiences.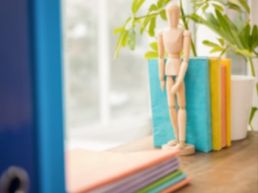 SparkFun Electronics is an open source e-retailer focused on making embedded electronics accessible to people of all ages and skill levels. SparkFun was instrumental in creating the Open Source movement and remains a leader dedicated to making it more commonplace. We strive to educate, encourage, and supply our customers in all things electronic.