Automotive, Eat lunch together
3 Companies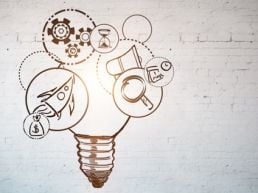 Automotive • Information Technology
Since 2008, we've been creating software solutions for automotive dealerships across North America. We were founded by a group of automotive industry veterans and software developers who recognized the need to improve access to dealership data.


We build operational intelligence tools to assist fleets of all sizes with the transition to new vehicle technologies. Our work includes a baseline fleet evaluations, individual vehicle profiling, transition planning, procurement and operations analysis, policy analysis, as well as data management and software development.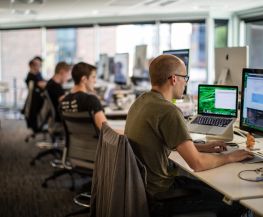 Blinker is developing the most innovative transactional platform to make buying and selling a car easier, simpler and safer. Our mission is to provide tremendous value and superior customer experience to put our users in the driver's seat. Blinker has processed over 10,000 transactions and we are expanding our platform nationally in 2020.