Flask, Eat lunch together
3 Companies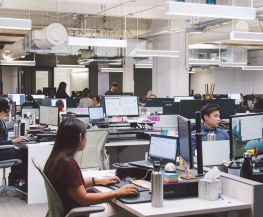 When FC was founded, we could see that businesses weren't being given the finance to grow, while investors were making poor returns. We had a simple idea — let them support each other. Investors can diversify and access attractive returns. Businesses get fast, easy access to financing to grow, create jobs, support communities and drive economies...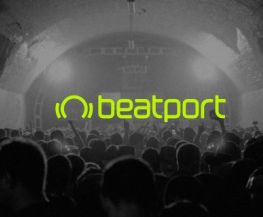 We are the home of electronic music for DJs, producers, and their fans. This includes streaming music to enjoy, downloading music to perform, attending festivals and events both in person and online, connecting fans with artists, or giving fans the opportunity to become the next big artist through our contests.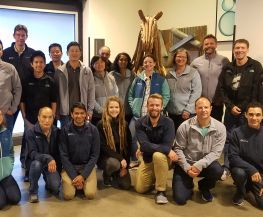 Cloud • Information Technology
Data Ductus is a global IT consultancy firm. We combine market-leading expertise in Telecom, Enterprise IoT, and Cloud Management into custom-tailored solutions for our customers. With a broad range of skills and knowledge, we help our clients meet the demands of a rapidly evolving world.