Eat lunch together, Promote from within, Aerospace
3 Companies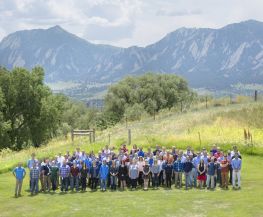 Blue Canyon Technologies Inc. is a leading provider of turnkey small satellite solutions, including nanosatellites, microsatellites, and ESPA-class. We specialize in precision pointing platforms based upon our high-performance attitude determination and control components.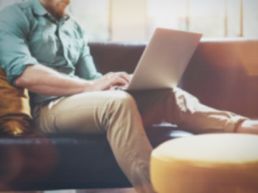 "Connecting the Digital Thread" Anark offers Visual Collaboration Software Anark Core and MBEWeb enable manufacturers to communicate and collaborate more effectively, resulting in higher quality products, shortened product release cycles, and reduced scrap and material waste – driving substantial cost savings for OEMs and suppliers.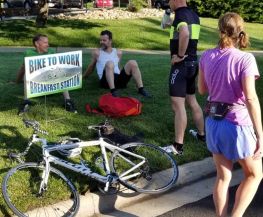 Flatirons Solutions® (www.flatironssolutions.com) provides solutions for aviation and defense content lifecycle management. For more than 20 years, it has helped airlines, MROs, manufacturers, and military forces maintain and operate complex assets more effectively. Its software and service solutions power some of the leaders in aviation.