Transportation, Company Equity, Pet Insurance, Eat lunch together
2 Companies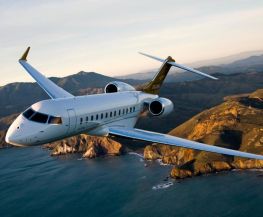 InJet is a private aviation and luxury travel startup that helps private aviation enthusiasts find the best flight at the right price. We offer online booking, verified reviews, access to luxury accommodations, access to amazing ground transportation and a concierge service that is second to none.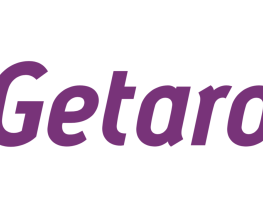 On-Demand • Sharing Economy
To improve how everyone gets around, one car journey at a time. By uniting people through transport and tech, we're making cities feel small and roads more open. For us, the future of driving is community-driven... and it all starts here.