Child Care Benefits, Neo4j, Eat lunch together
2 Companies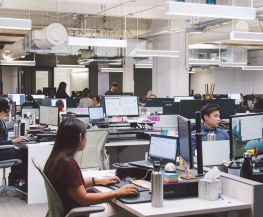 When FC was founded, we could see that businesses weren't being given the finance to grow, while investors were making poor returns. We had a simple idea — let them support each other. Investors can diversify and access attractive returns. Businesses get fast, easy access to financing to grow, create jobs, support communities and drive economies...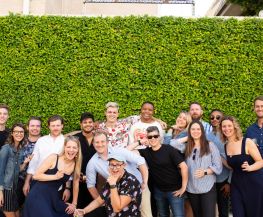 Consumer Web • Productivity
Respondent is the simplest way to recruit high-quality participants for any market research study. We go to extra lengths to verify occupational and demographic data. We are firm believers that great research is built on great Respondent data.