Healthtech, Friends outside of work, Intracompany committees, Online course subscriptions available, 201 - 500 employees
3 Companies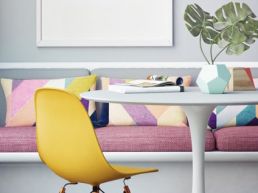 ViewRay designs, manufactures and markets MRIdian, a magnetic resonance imaging (MRI)-guided radiation therapy system, to image and treat cancer patients simultaneously. Our goal is to re-envision radiation therapy to conquer cancer.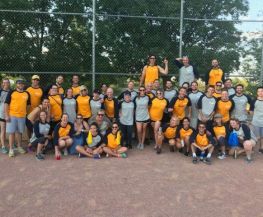 Verity, A HealthStream Company
Verity is the leader in credentialing, enrollment, and privileging, providing trusted enterprise SaaS solutions for healthcare professionals. Our vision is to transform the provider experience, so healthcare organizations can focus on delivering the best patient care possible.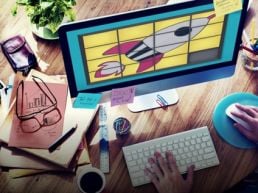 At PipelineRx, we're optimizing and transforming pharmacy to amplify its impact on patient care. Guided by pharmacist experts, we built the first-ever cloud-based pharmacy platform and created a channel of communication unlike any in the industry.