Cloud, 401(K) Matching, Node.js, Partners with Nonprofits
3 Companies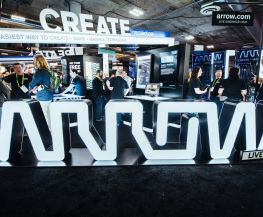 A Fortune 500 company with 20,100 employees worldwide, Arrow guides innovation forward for over 200,000 leading technology manufacturers and service providers. With 2018 sales of $30 billion, Arrow develops technology solutions that improve business and daily life. Arrow.com is the easiest place for innovators to create, make and manage technology.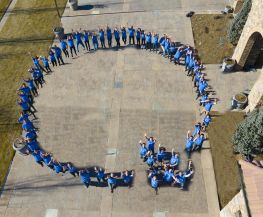 Quantum Metric's Digital Intelligence Platform gives cross-functional teams real-time, out-of-the-box insights to easily and proactively identify, prioritize and act, so you can maximize the business impact of your web and native apps. The platform's intelligent analysis enables modern enterprises to quickly deliver exceptional online experiences.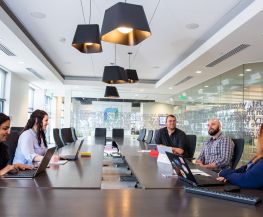 Billtrust is driven to make it easier for organizations to get paid. We offer a flexible, automated, cloud-based product portfolio that speeds cash application through tailored invoice delivery, secure multi-channel payment enablement, intelligent matching & payment posting. We are growing in both our Denver and Boulder offices.