HR Tech, Partners with Nonprofits
3 Companies

People are the fundamental source of value for business today. The smartest and fastest-growing companies know Talent is their competitive advantage. Greenhouse provides the technology, resources and expertise to make every company great at hiring.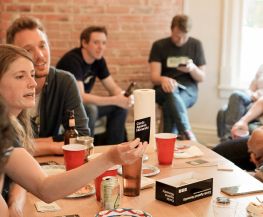 Bonusly is a fun, personal recognition and rewards program that enriches company culture and improves employee engagement. With Bonusly, everyone in the organization can publicly recognize everyone else by giving small bonuses that add up to meaningful rewards.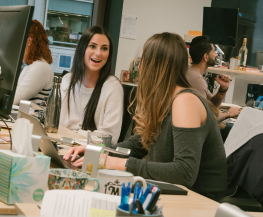 Checkr's mission is to build a fairer future by improving understanding of the past. Our platform makes it easy for thousands of customers to hire millions of people every year at the speed of the gig economy. Using Checkr's advanced background check technology, companies of all sizes can better understand the dynamics of the changing workforce.