Enterprise Web, Partners with Nonprofits
3 Companies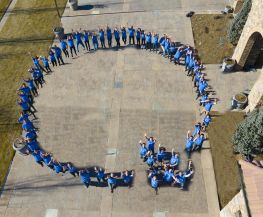 Quantum Metric's Digital Intelligence Platform gives cross-functional teams real-time, out-of-the-box insights to easily and proactively identify, prioritize and act, so you can maximize the business impact of your web and native apps. The platform's intelligent analysis enables modern enterprises to quickly deliver exceptional online experiences.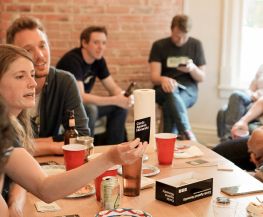 Bonusly is a fun, personal recognition and rewards program that enriches company culture and improves employee engagement. With Bonusly, everyone in the organization can publicly recognize everyone else by giving small bonuses that add up to meaningful rewards.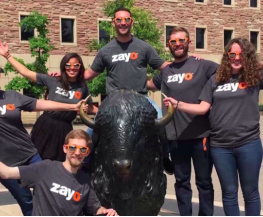 Zayo Group Holdings (NYSE: ZAYO) provides communications infrastructure solutions, including fiber and bandwidth connectivity, colocation & cloud infrastructure to the world's leading businesses. Customers include wireless & wireline carriers, media & content companies, cloud providers, finance & professional services & other large enterprises.