Internet of Things, Partners with Nonprofits
2 Companies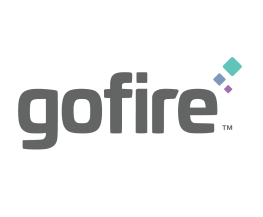 Gofire™ is a digital healthcare company specializing in medication management of alternative and plant-based medicines. Gofire has developed a proprietary smart inhaler and DoseCode technology, with a personal dosing app that allows patients to control and re-create consistent experiences.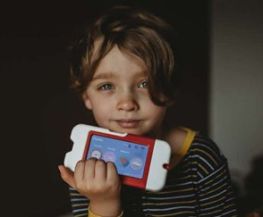 Edtech • Internet of Things
Goally makes digital visual schedules for kids struggling with ADHD or autism. Our programs help build children's executive functioning skills, and supports families get on track with their day. The end result is a more confident and independent child, and a happier more connected family.