PHP, Partners with Nonprofits
3 Companies

Information Technology • Marketing Tech
BombBomb helps people win more opportunities by building trust, converting leads, and generating referrals through simple video. We make it easy to record, send and track video messages from your laptop, smartphone, Gmail, Salesforce, and lots of other platforms. We strive to champion Relationships, Fun, Service, Humility, and Flexibility daily.
Colorado Springs
Location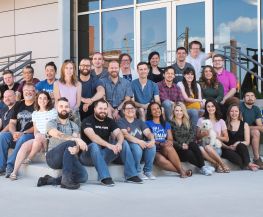 Name.com is a fast-growing domain registrar, dedicated to helping people around the world get their ideas on the web. From domain names to hosting, we give our customers the tools they need to create a great website. We're a casual, tight-knit team that constantly strives to do things better, quicker, and smarter.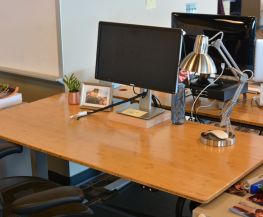 We exist to build software that doesn't just manage ministry, but maximizes it. At Church Community Builder, we don't just believe everyone should belong, we build software because we believe everyone COULD belong. We are passionately pursuing a world where the local Church is a place for people to be fully known and fully loved.
Colorado Springs
Location