Express, Employee Stock Purchase Plan, Partners with Nonprofits
3 Companies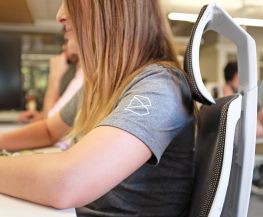 Backbone PLM is a next generation workflow platform that streamlines the complex manufacturing, design and product development process for consumer goods companies. Backbone's all-in-one product development application increases productivity, reduces error, enhances communication and helps get products from concept to market 10x faster.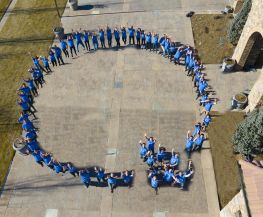 Quantum Metric's Digital Intelligence Platform gives cross-functional teams real-time, out-of-the-box insights to easily and proactively identify, prioritize and act, so you can maximize the business impact of your web and native apps. The platform's intelligent analysis enables modern enterprises to quickly deliver exceptional online experiences.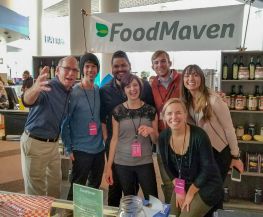 We capture and create a market for food lost in the system that's oversupplied, out-of-spec, or local food without effective access to market. We sell this food through an online marketplace to commercial kitchens and donates it to hunger-relief organizations to fulfill its mission of all food used with good purpose.
Colorado Springs
Location