MongoDB, Partners with Nonprofits
3 Companies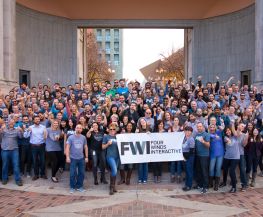 Digital signage is everywhere—airports, hotels, casinos, college campuses and more—you see examples every day. But you probably don't think about the software powering those applications. We're the leading software provider for enterprise-grade digital signage networks. Our platform powers millions of screens around the world.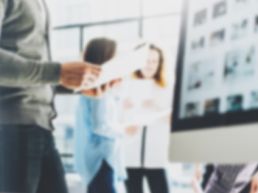 More than 8,000 colleagues around the world serve more than 800,000 merchant locations and 1,400 financial institution relationships across the globe. Our success is deeply rooted in the way we simplify payments by breaking through borders and obstacles to help businesses grow. We're advancing the ways the world pays.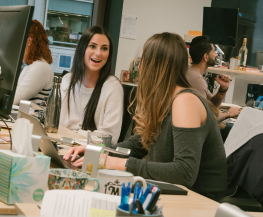 Checkr's mission is to build a fairer future by improving understanding of the past. Our platform makes it easy for thousands of customers to hire millions of people every year at the speed of the gig economy. Using Checkr's advanced background check technology, companies of all sizes can better understand the dynamics of the changing workforce.