Fintech, Diversity Program, 51 - 200 employees
2 Companies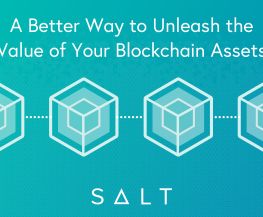 SALT offers a smarter way to leverage blockchain assets—ingeniously bridging cryptocurrency with traditional finance. Through its platform, SALT enables cryptocurrency holders to secure cash loans by collateralizing their blockchain assets. The company is committed to advancing a global blockchain-based ecosystem for consumers and enterprises.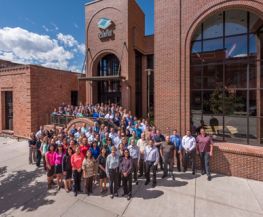 Colorado Housing and Finance Authority
CHFA strengthens Colorado by investing in affordable housing and community development. We offer financial resources to revitalize neighborhoods, create jobs, strengthen home ownership, affordable rental housing, and businesses. We believe everyone in Colorado should have the opportunity for housing stability and economic prosperity.