MongoDB, Spring, Pet Insurance, Diversity Program, 51 - 200 employees
3 Companies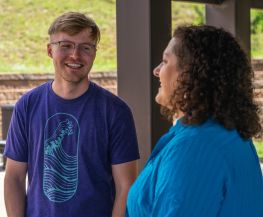 Wowza Media Systems™ offers streaming technology to reduce the complexities of video and audio delivery to any device. Over 20,000 service providers, direct customers and partners worldwide trust Wowza to provide robust, customizable and scalable streaming solutions—with powerful APIs and SDKs to help them engage their audiences.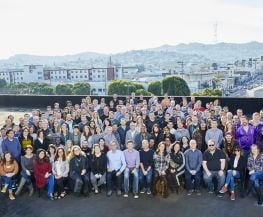 Several companies are quickly adopting subscription business models. Yet, recurring billing is extremely painful and complex for companies to manage internally. Our platform provides critical infrastructure, tools & business analytics to manage and scale recurring revenue and subscription billing operations while optimizing transaction processing.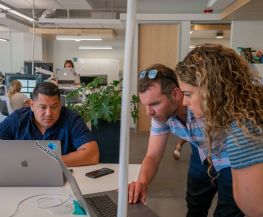 Backbone is a next generation workflow platform streamlining the complex manufacturing, design, and product development process for consumer goods companies. Backbone's all-in-one product development application increases productivity, reduces error, enhances communication, and helps get products from concept to market faster.