Spring, Pet Insurance, Diversity Program, Mentorship program, 51 - 200 employees
2 Companies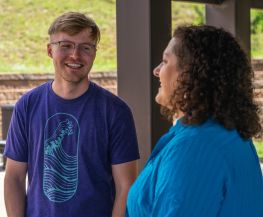 Wowza Media Systems™ offers streaming technology to reduce the complexities of video and audio delivery to any device. Over 20,000 service providers, direct customers and partners worldwide trust Wowza to provide robust, customizable and scalable streaming solutions—with powerful APIs and SDKs to help them engage their audiences.

Big Data • Marketing Tech
GutCheck is an agile, tech enabled market research firm that provides deep audience intelligence. Our clients require deep insights on their target audiences, to help them better product ideate, product develop and brand. We help make heroes of our clients and aid them in making dozens of product development and marketing decisions!