Big Data, Diversity Program, Dedicated Diversity/Inclusion Staff
3 Companies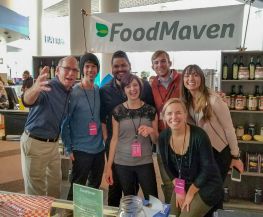 We capture and create a market for food lost in the system that's oversupplied, out-of-spec, or local food without effective access to market. We sell this food through an online marketplace to commercial kitchens and donates it to hunger-relief organizations to fulfill its mission of all food used with good purpose.
Colorado Springs
Location

We have emerged as one of the fastest growing companies on the planet. We have a truly disruptive technology with a seemingly infinite market opportunity. As the first data warehouse built from the ground up for the cloud, our biggest advocates are the customers that we enable to efficiently leverage data to dramatically improve business outcomes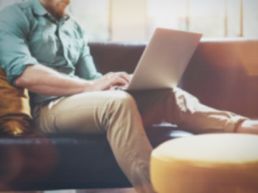 It's that shared belief that brought together a venture capitalist with a passion for education and a self-taught technologist bent on helping his students reinvent themselves as programmers. In 2012, Adam Enbar and Avi Flombaum partnered to create an alternative to an education industry leaving a wide skills gap in a booming tech world. Alongside....