Diversity Program, 1M-5M amount, 20M-50M amount
3 Companies

Maxwell is reinventing how the $8.5T residential mortgage industry does business. Our SaaS platform empowers mortgage lenders to intelligently automating their workflows and streamline team collaboration with homebuyers and realtors. Based in Denver, Maxwell is a proud Techstars-backed company.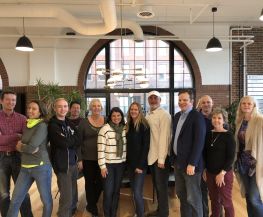 Our health plan saves self-insured employers up to 40% on their healthcare costs, while making their employees happier and healthier. Our plan is based on the proven best practices of the largest most innovative self-insured employers such as Safeway, Caterpillar, Serigraph, and Rosen Hotels. Techstars Boulder 2017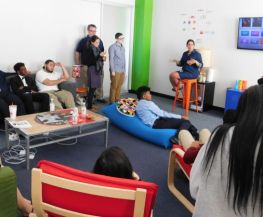 Upserve is a leading full-service Restaurant Management Platform. In a single platform, Upserve offers cloud POS, actionable analytics, and seamless integration with leading 3rd party restaurant apps. Thousands of restaurants use Upserve to manage relationships with more than 32 million active diners to serve over 23 million meals per month.