Gaming, Social Media, Relocation Assistance
3 Companies

We focus on connection through exploration, creating new ways for people to see the world, create memorable experiences and meet new people. Our mission is to help everyone explore and connect with others. As we grow, every decision we make begins with our mission.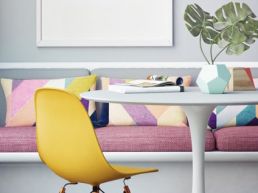 Fitness • Information Technology
Strava is Swedish for "strive," which epitomizes our attitude and ambition: We're a passionate and committed team, unified by our mission to build the most engaged community of athletes in the world. Every day, we're searching for new ways to inspire athletes and make the sports they love even more fun.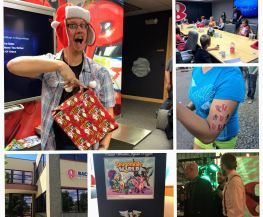 Founded in 2009 Backflip Studios is a pioneer in mobile games. Our absurdly fun free to play games have been downloaded more than 300 million times and are played by tens of millions of people each month. In 2013 Backflip Studios was acquired by Hasbro, complimenting Backflip's mobile expertise with Hasbro's deep library of IP