Gaming, Stocked Kitchen, Relocation Assistance
3 Companies

We focus on connection through exploration, creating new ways for people to see the world, create memorable experiences and meet new people. Our mission is to help everyone explore and connect with others. As we grow, every decision we make begins with our mission.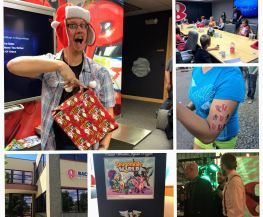 Founded in 2009 Backflip Studios is a pioneer in mobile games. Our absurdly fun free to play games have been downloaded more than 300 million times and are played by tens of millions of people each month. In 2013 Backflip Studios was acquired by Hasbro, complimenting Backflip's mobile expertise with Hasbro's deep library of IP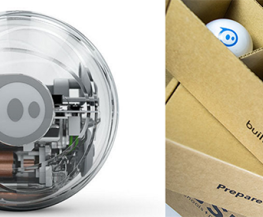 Sphero creates robots injected with humanity and personality. That's what we know, what we love, and who we are. Unlike traditional toys, our robots and software are changing the way people play, learn, and explore by fusing emerging technology with the latest innovations in robotics. Based in Boulder, we are the industry leader in Connected Toys a...