Enterprise Web, Relocation Assistance
3 Companies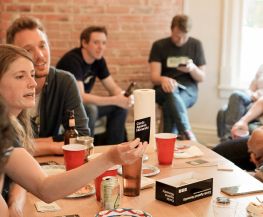 Bonusly is a fun, personal recognition and rewards program that enriches company culture and improves employee engagement. With Bonusly, everyone in the organization can publicly recognize everyone else by giving small bonuses that add up to meaningful rewards.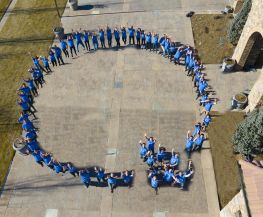 Quantum Metric's Digital Intelligence Platform gives cross-functional teams real-time, out-of-the-box insights to easily and proactively identify, prioritize and act, so you can maximize the business impact of your web and native apps. The platform's intelligent analysis enables modern enterprises to quickly deliver exceptional online experiences.

Enterprise Web • Software
MODERN is a profitable Techstars graduate company that makes communication effortless for the Equipment industry. MODERN provides easy-to-adopt web apps to an industry completely under-served of mobile-friendly software. To our employees, we're a fun, rewarding place to learn and grow. Our trajectory & aspirations translate to tons of opportunity.