Perl, Relocation Assistance
3 Companies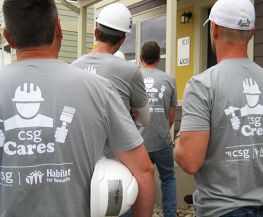 Internet of Things • On-Demand
Hey Denver! We help the world's communications, information and content companies thrive in the most dynamic, challenging and complex market conditions imaginable. We boil complex problems down to give our customers simple solutions to their hardest challenges.
Greenwood Village
Location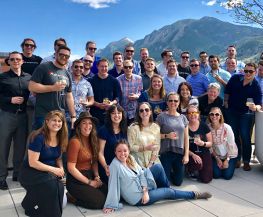 Carbon Black is a leader in endpoint security dedicated to keeping the world safe from cyberattacks. With more than 5,000 customers—including 34 of the Fortune 100—the opportunities here are massive and exciting. Headquartered in Waltham, Mass., and with offices in the USA, EMEA, and APJ, our growing team now comprises more than 1,200 people.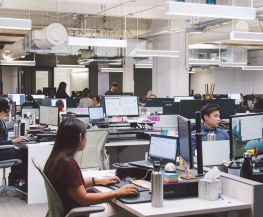 When FC was founded, we could see that businesses weren't being given the finance to grow, while investors were making poor returns. We had a simple idea — let them support each other. Investors can diversify and access attractive returns. Businesses get fast, easy access to financing to grow, create jobs, support communities and drive economies...